South Bay Orchid Society, Inc.
Founded July 1957
Celebrating 60 years of helping amateurs grow, enjoy, and bloom Orchids

"Orchids-R-Easy"™ Classes and Demonstrations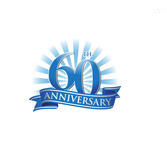 The South Bay Orchid Society, Inc. (SBOS) is a nonprofit organization formed to promote public appreciation of orchids.
Our mission is to provide: education, information, cultivation, culture, conservation, support for novices, hobbyists, amateurs, and experts alike.

Thank you for visiting the South Bay Orchid Society website. Whether you are a new or experienced grower, the best way to learn more about orchids and meet others who are passionate about this enjoyable hobby is to join, participate, and have fun in an orchid society's events and activities. We invite you to be our guest at one of our monthly meetings, and consider joining us as a valued, involved, and enthusiastic member of the:
Next Meeting:
Friday October 20, 2017
Guest: Jim Rose - Cal Orchid
Topic:
"Great orchid plants that do well in our back yard"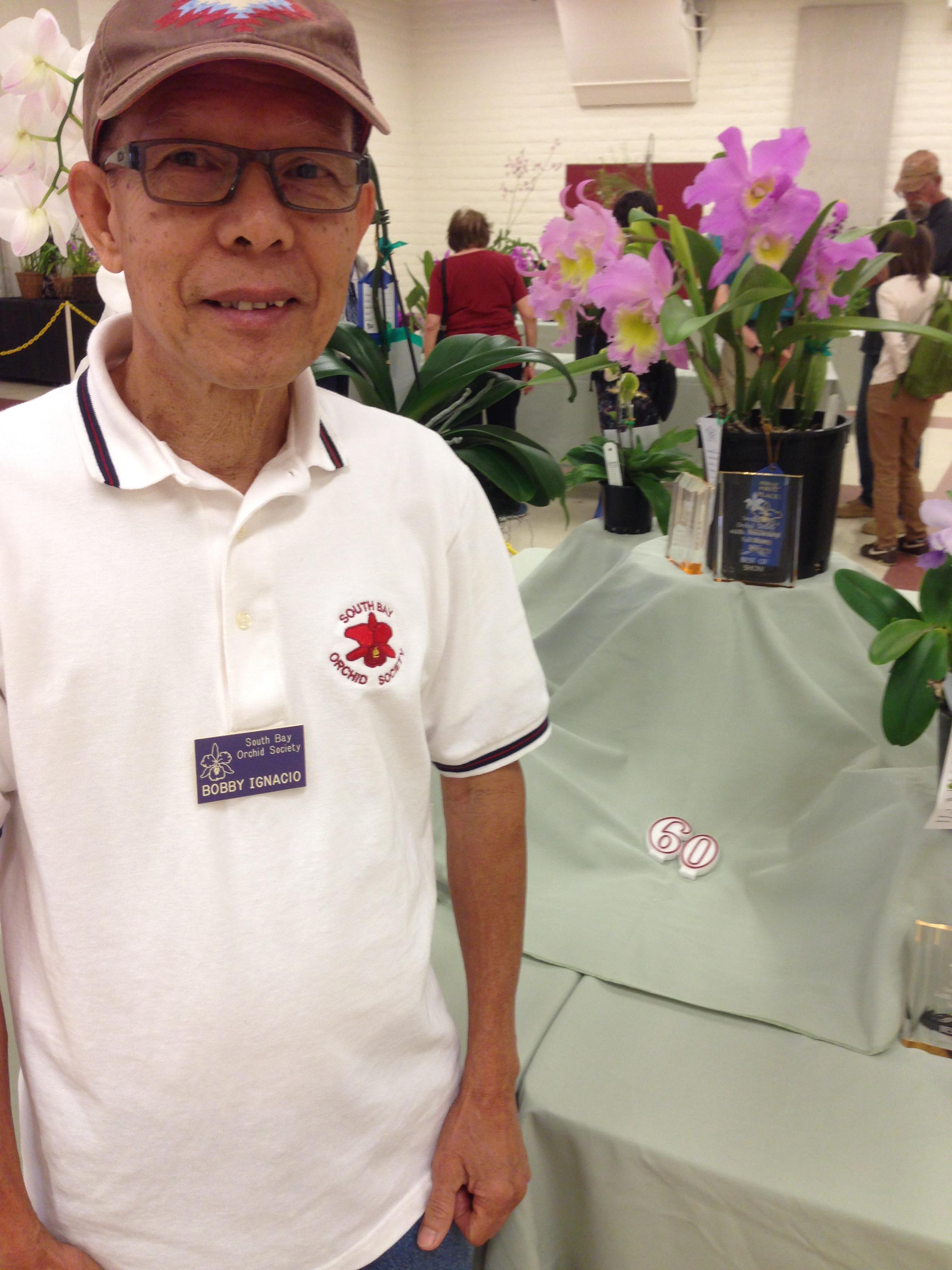 Congratulations to Bobby Ignacio winner of the
"Best of Show Trophy" for
Bc. Marcela Koss "Pink Marvel"
60th Anniversary Fall Show 2017